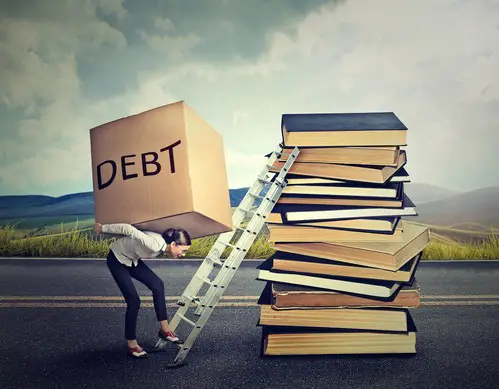 Student Loans & Payments: Setting Your Expectations
09.08.17
Have you recently attended college? If you have, or are thinking about starting, there's one big worry on your mind: student loans. These loans climb up fast and aren't easy to repay, but for many students, they're a necessary evil...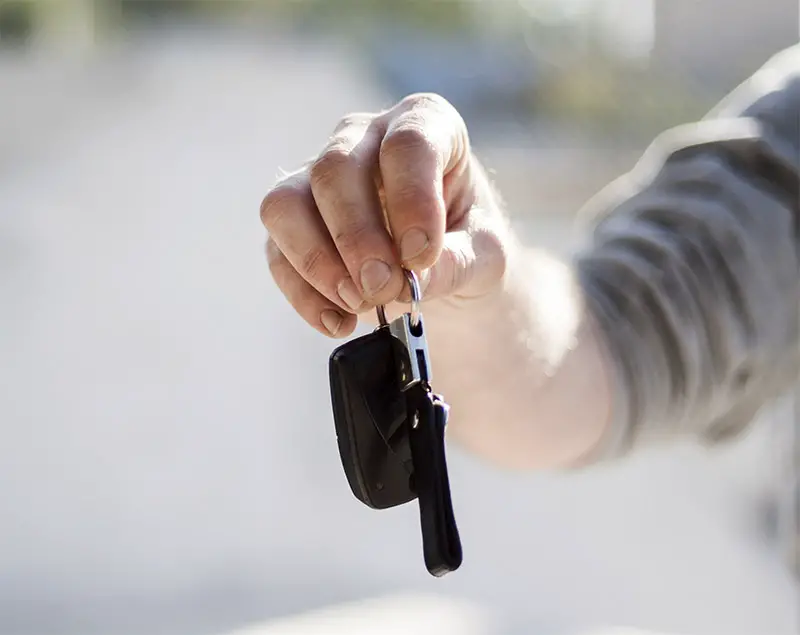 How Car Depreciation Impacts on Your Car loan
05.24.17
When you look for a car, one of the most important factors is the depreciation. Whether you take out a car loan, the falling value of the vehicle is a major factor in the deal you get. Whether this loan is through the dealer or from a 3rd party such as a bank...

5 Ways to Save Money on a Personal Loan
08.10.16
Non-public borrowings can be a price-effective manner of having access to credit score – and they are able to genuinely be cheaper than credit cards. But, in case you are seeking to save money, you must understand that there are certainly several methods to save money..

04.16.16
After taking out a mortgage, buying a car is one of the biggest reasons that people tend to take out loans. While it is more satisfying to save up the money yourself and purchase a vehicle, a lot of people can't wait that long and instead take out a loan. If you think are you going...