09.08.2017
Student Loans & Payments: Setting Your Expectations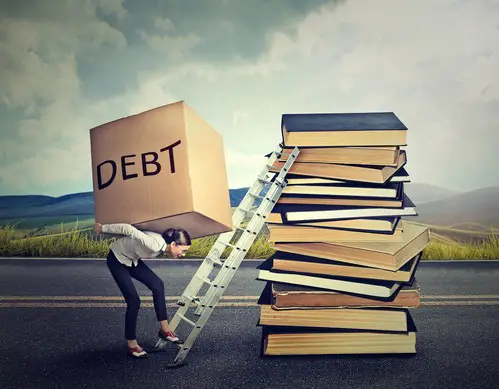 Have you recently attended college? If you have or are thinking about starting, there's one big worry on your mind: student loans. These loans climb up fast and aren't easy to repay, but for many students, they're a necessary evil. Whether you've just recently graduated, only attended a few semesters, or are in the midst of your nation-wide college tour, it's important for you to have a realistic idea of how your future (or current) payments will work.
Before we get into calculating your student loan payments, let's take a closer look about what student loans actually entail. There are a few different types of federal student loans that are commonly encountered:
Direct Subsidized: These are for undergraduates who have a clear financial need.
Direct Unsubsidized: These are for all types of students, and don't require the student to prove financial need.
Perkins Loans: These are loans that are funded by schools and are given to students that have a great financial need.
Direct Consolidation: This is the title for a loan that is a combination of multiple different federal loans.
Direct PLUS: This is for graduates, students in professional education, and even covers parents of undergraduates who are dependent on them.
There are also private student loans available, but those have their own terms and requirements depending on the institution or bank that they originate from. Applying for these loans also varies from lender to lender, and must be researched individually.
All of these loans are fixed interest, though the interest rates are constantly changing, meaning that the interest rate never changes and neither does your monthly payment on the loans. But the payment doesn't just pay back the amount of loan you took out to pay for your tuition and your living costs, called principal. You'll also be paying back the interest that those loans incurred during their lifetime. The interest is typically paid off quicker, and eventually more of your payment just goes to paying off the principal.
When you signed for your student loans, if you have, you most likely agreed to pay your loans back within ten years, that's the default term for these loans. However, it might be in your best interest to take the option of paying back your loans faster. You can do this by paying more than the minimum that your scheduled payments require. However, that's a decision completely left in your hands.